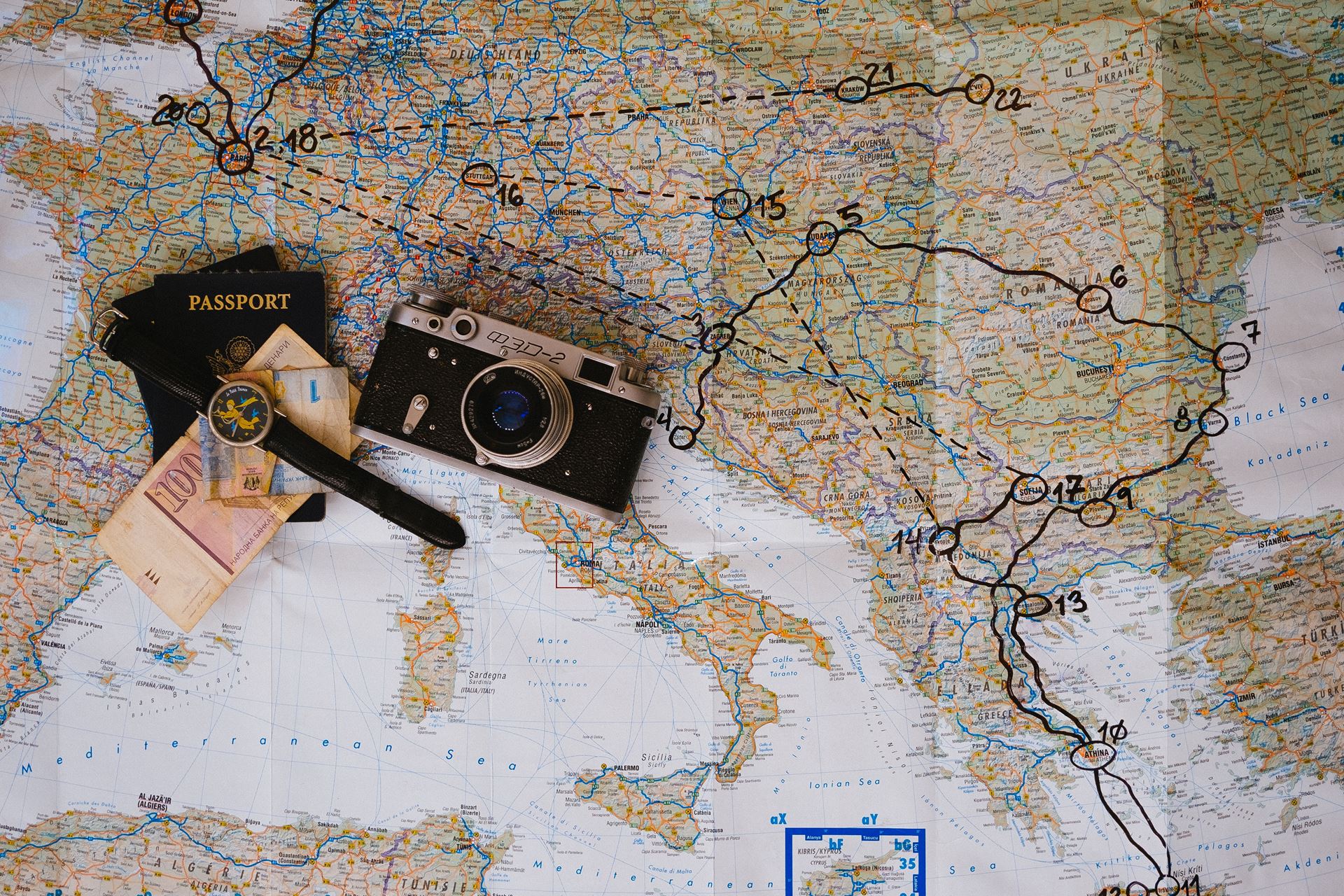 Patients travelling outside of the UK may need to be vaccinated against some of the serious diseases found in other parts of the world. Vaccinations are available to protect patients against certain infections. Patients should complete the travel assessment at least 8 weeks prior to travelling as some vaccines need to be given well in advance to develop immunity. Please contact Reception to arrange an appointment.
Walford Mill Medical Centre provides an NHS service only and does not undertake private vaccinations as part of this service, therefore, patients will need to seek these from a private provider.
For further travel advice and to find out more about the country you are travelling to please click here.